Occasional Child Care
Our Childcare Team has an impeccable reputation for a high quality program provided in a safe and caring atmosphere. The Yellow Room at Arrabri is a lovely room that is well fitted out with furniture and toys. We believe that a quality service should be accessible, affordable and flexible to all families meeting the changing needs of our community.
Occasional Child Care is for children aged from three months to pre-school age. If you need care for your children whilst you go shopping, getting your haircut, attending an interview, a class or an appointment or just need some time out for yourself, Occasional Child Care can be a great help.
Monday to Friday, 9.00am – 1.00pm.
Bookings are essential. Please phone 9294 7530.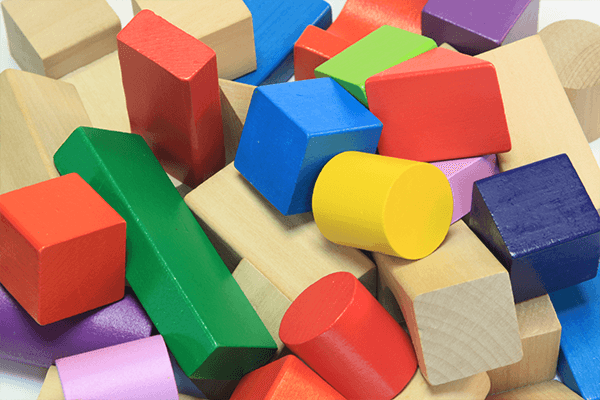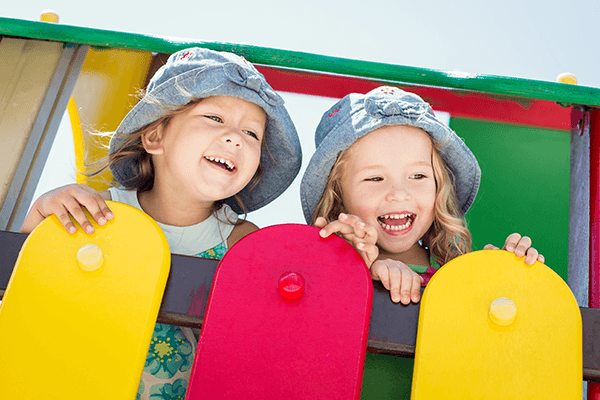 Playgroups
Welcome to Arrabri Community House -
The Club Supported Playgroup
A social group offered to parents with their children (aged 0-6). Parents stay, joining in group activities with their children and our facilitator Pat. The aim of the group is for you and your children to form friendships in a safe, casual atmosphere. No booking required - just turn up and enjoy the fun!
Tuesdays, 1.30pm - 3.30pm.
Only $8.00 per session per family.